The best of Trutnov
There are many reasons why you should visit Trutnov. Let´s name some of the biggest gems that will make you want to come again, and which will make Trutnov one of your favourite destinations. The best thing Trutnov has to offer is the festival of the new circus CIRK-Uff. Some of you may prefer to try Turtnov's network of mountain bike trails. And of course, we must not forget the city dragon festivities called "They are carrying him!"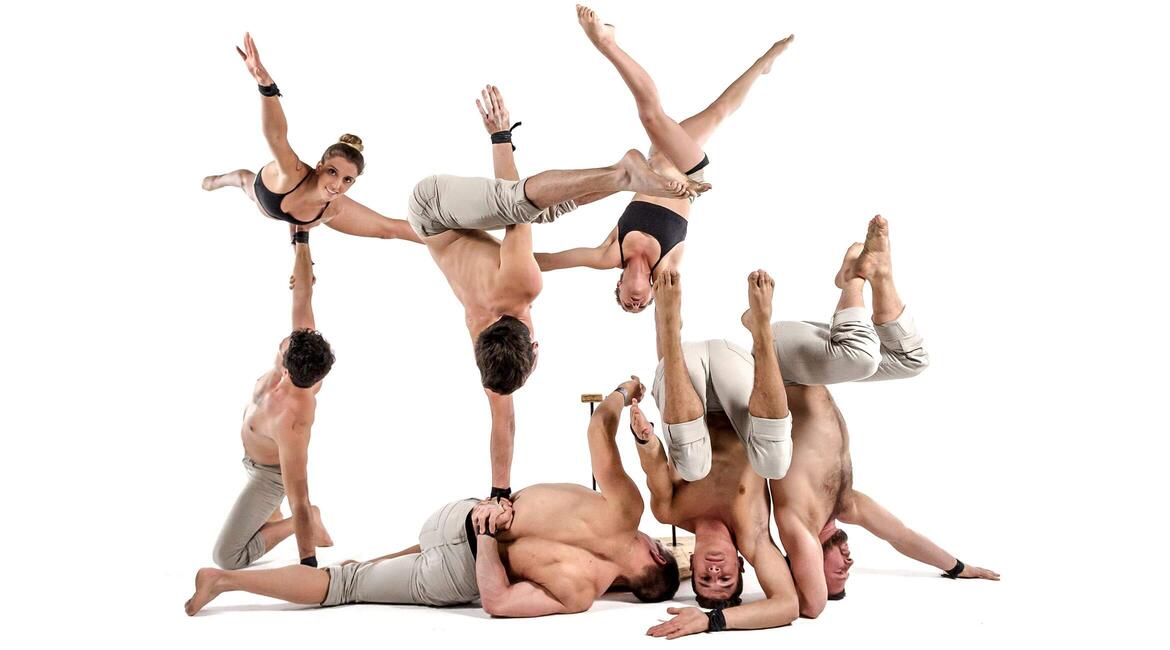 If you really want to enjoy your stay fully, it is best to plan a multi-day stay. That way you can enjoy the many activities on offer without overfilling your schedule.
Please take time to check out all the offerings and you'll be sure to make the right choice. Welcome to Trutnov!
CIRK-Uff
It has already been mentioned that this is a festival of the new circus, which takes place regularly (unless we run into coronavirus or other crises) at the turn of May and June. An adjacent tent and backstage will be built in the area near the UFFO centre. Artists from literally all over the world will play their breath-taking pieces and tricks there.
Regular participants are usually Czech new circus leaders such as La Putyka or Losers Cirque Company, but there are also Australian, French and Nordic artists. It often happens that different troupes will collaborate and create unique shows for Uffo arena which are often premieres and finales in one.
More information
Trutnov Trails
An ever-growing network of one-way MTB trails in the picturesque surroundings of Čížkovy Kameny and Jestřebí Hory will satisfy beginners, small children with supervision, as well as experts. The starting point in Lhota near Trutnov is provided with facilities like a pub and a bicycle rental.
Trails are labelled by colours according to difficulty, similarly to ski slopes. You can start at the easiest level on green track and follow up the blue, red and black trails. It´s not only these trails that attract people but also the dense mountain forests full of small tracks and boulders and stunning views. This is the ideal combination of sport and leisure. 
More information
They are carrying him!
Carrying the dragon. The dragon appeared suddenly out of the blue and since then it has been inextricably linked with Trutnov. It is the central character of the heraldic emblem of the city, hanging from spring to autumn in front of the town hall, and is associated with the biggest city festivities, which take place every Friday and Saturday, around May 6.
Krakonoš Square will be set back to Middle Ages as a reminder of an old Trutnov legend about the killing of a Dragon. A wooden fortress will be built under the museum and the whole city centre will be transformed into a large marketplace and a stage. Of course, there are swings and carousels, a self-propelled train or camels, craft workshops, in short, everything that belongs to the festivities. However, the best comes in the evening after dark. The lights in the square go out and mysterious creatures carry the dragon in the light of torches. Then the dragon is lifted and hung on the wall of the tower of the Old Town Hall.
More information