5. January. 2023
Children and Youth Olympics 22 - 26 January 2023
The jubilee 20th edition of the largest multisport event in the Czech Republic is hosted by the Hradec Králové Region. Of course, Trutnov is not left out either, where the matches of the basic group of young hockey players and one semi-final will take place.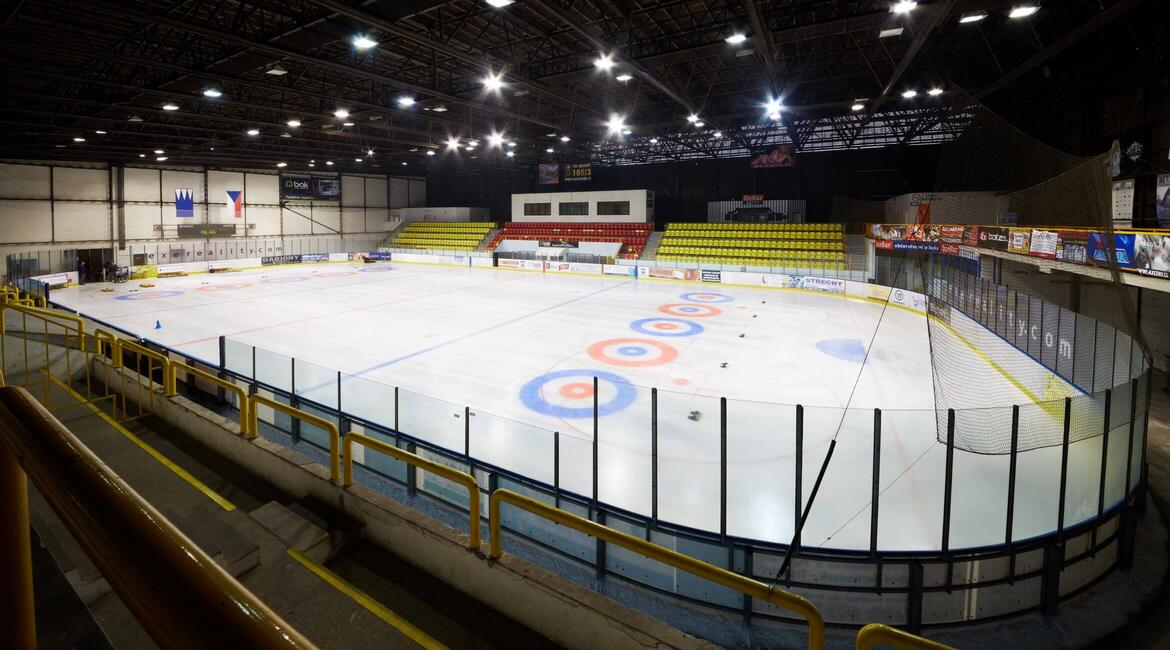 5 cities, 10 sports
The opening ceremony of the Games will take place at the ice rink in Hradec Králové. The medal matches will then be held in Trutnov (hockey), Vrchlabí (hockey, biathlon, cross-country skiing including visually impaired and orienteering), Špindlerův Mlýn (skiing and snowboarding) and Nová Paka (figure skating). Somewhat unusually for winter competition, a chess tournament will also be held in Špindlerův Mlýn.
Heart of the Olympics in Špindlerův Mlýn
The Military Convalescent Home in Bedřichov will be transformed into an Olympic House and will provide all participants not only with warm facilities and refreshments, but also with plenty of fun activities and competitions. From Monday to Wednesday there will also be themed evenings and talks with interesting guests.
Medal ceremonies will take place every evening in the outdoor area, as well as the closing ceremony on Thursday.