3. March. 2023
Walks with a story
In the age of smartphones, it's easy to relive interesting stories even from the distant past while walking through the hot present. Just download the appropriate app and get going. Take your pick: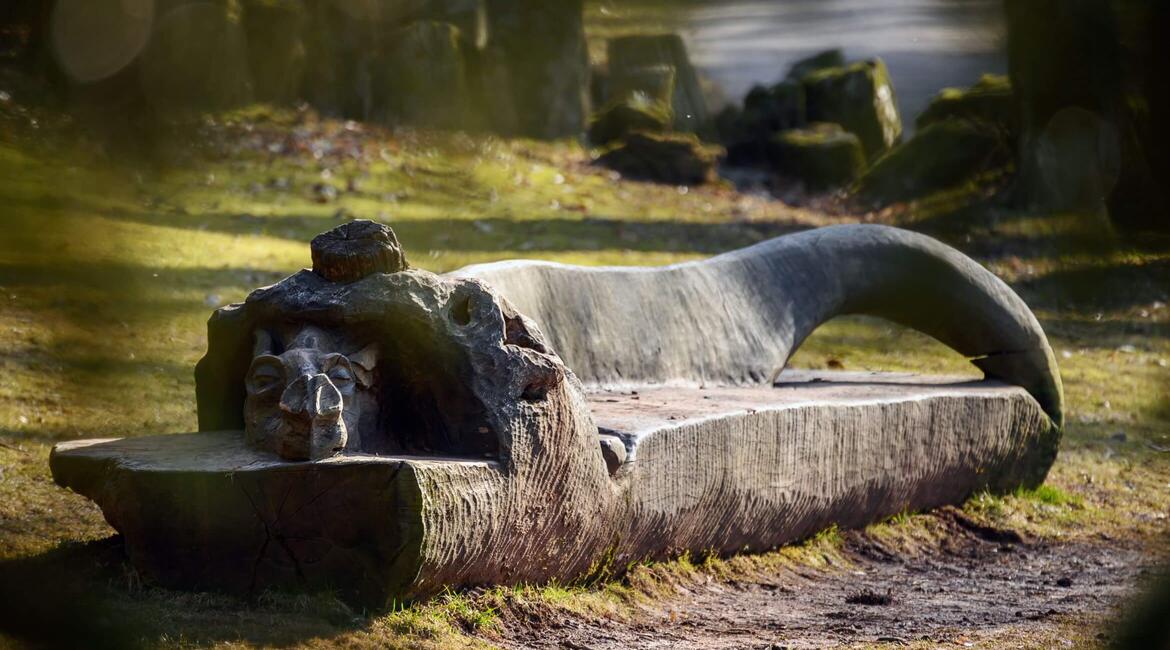 And then there are a lot of quests. With no phone, pencil and paper in hand, you search for the answers to the riddle. A correctly solved riddle, of course, is also a well-deserved reward.
Quest for children - find the five dragons  - simple task that children are enthusiastic about. The necessary leaflet is available at the TIC Trutnov.